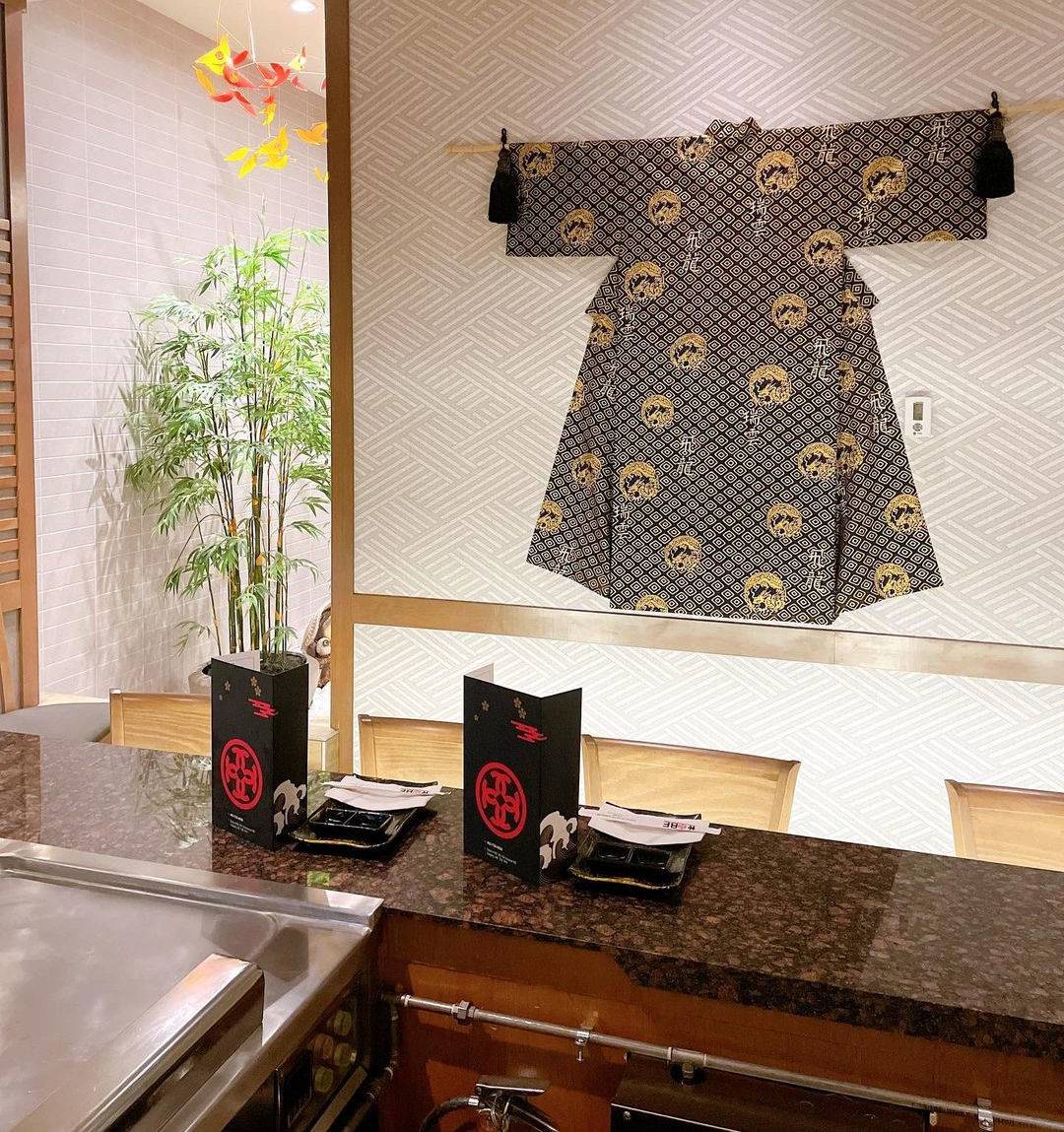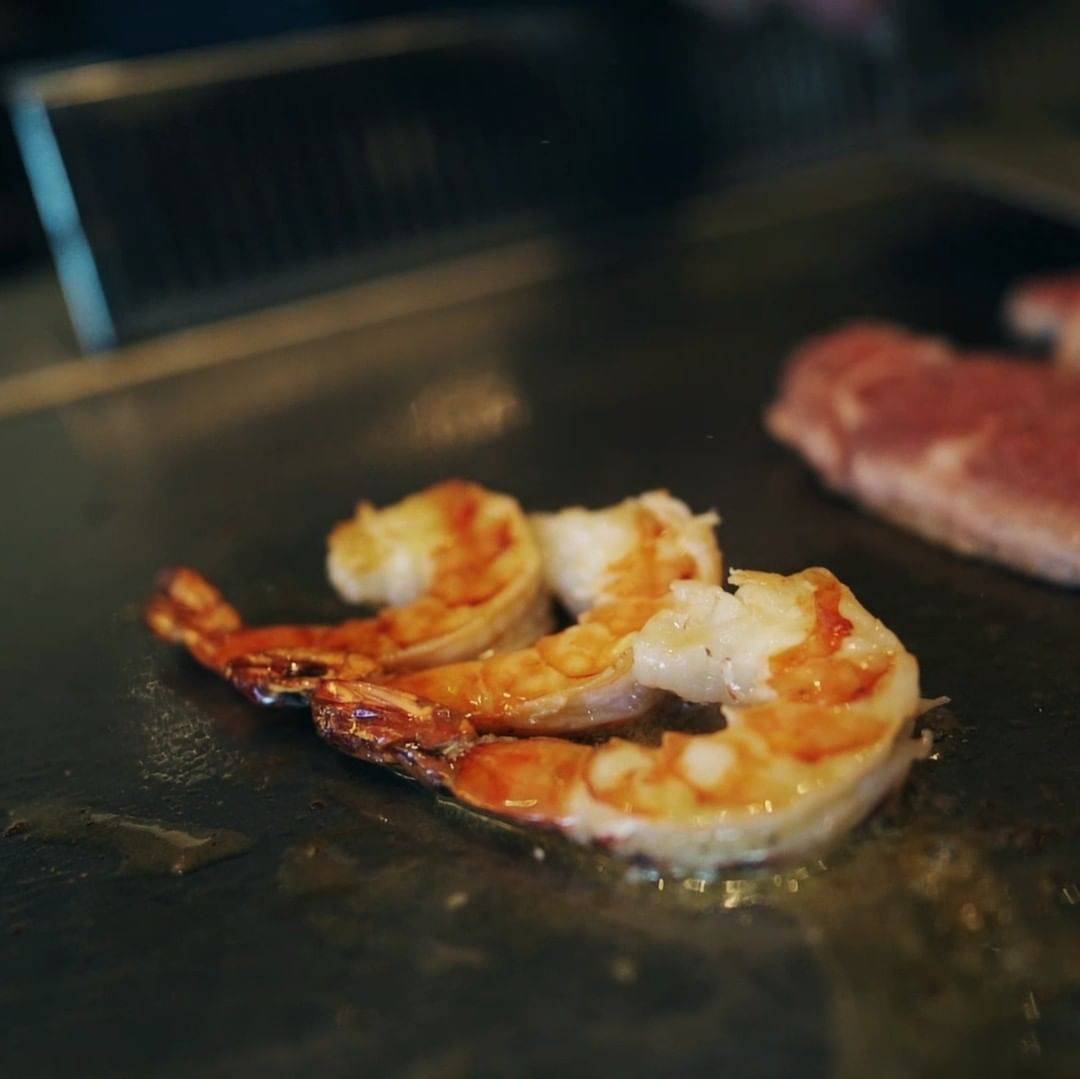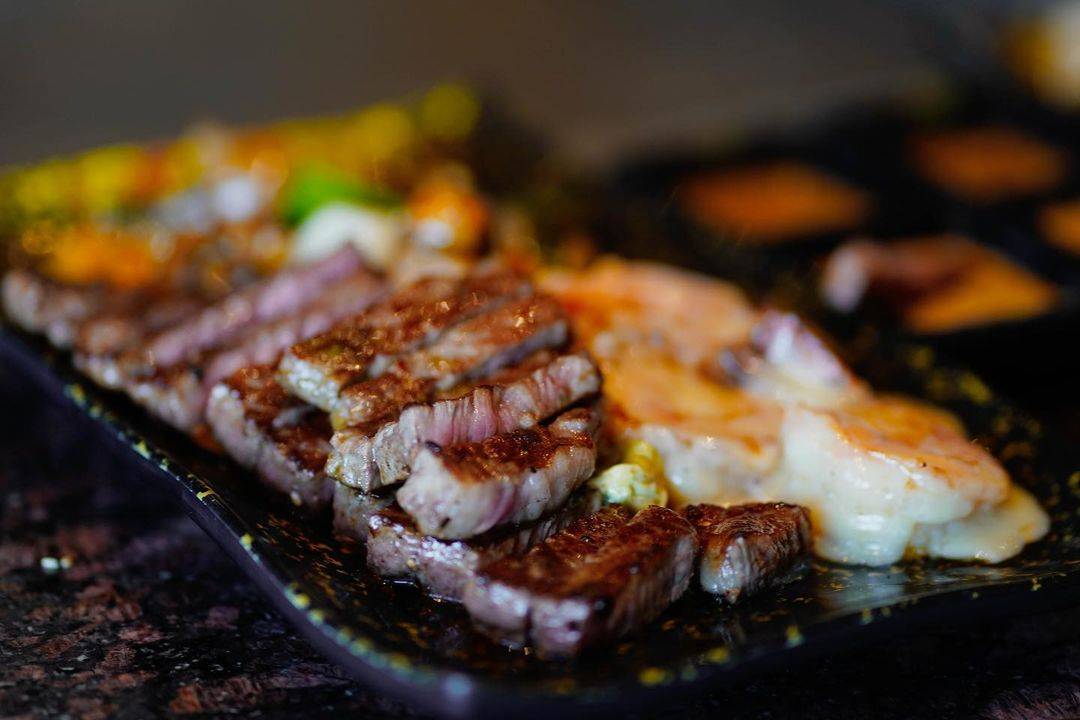 Slide 1
Immerse yourself with a full Teppanyaki experience. Tobe provide authentic Teppanyaki experience. Come enjoy the full cultural experience.
Slide 2
Sizzle, Savor, and Sensational.
Enjoy our full course of Teppanyaki with our fresh ingredients. Cook in front of your eyes.
Slide 3
Wagyu beef in front of your eyes.
Juicy Wagyu beef is one of the best in Calgary. Tobe Teppanyaki experience is one you will never forget.
CELEBRATING?
Let us know the occasion and we will do something special for you!